Kathy Braeckmann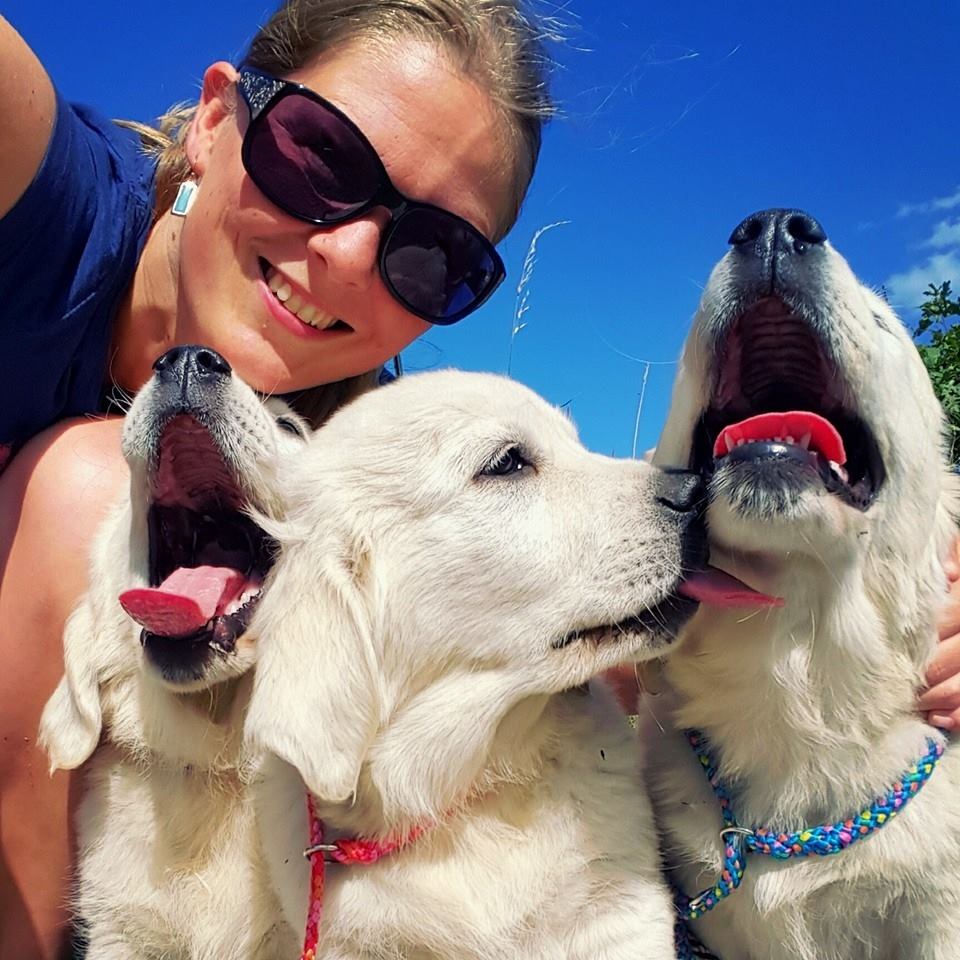 First of all, thank you for the invitation! I prefer clubshows to all breed shows and it is an honour to be here today to judge your lovely goldens.
My name is Kathy Braeckman & my affix is 'Glitters'. 

My dogs are familypets and we regularly visit shows. Sometimes we are blessed with a litter. 
I strongly believe in the 'fit for function' motto and have a clear idea how a golden should look like and how he should behave. I love well balanced goldens who move soundly and easy.
I wish everyone a lovely day!